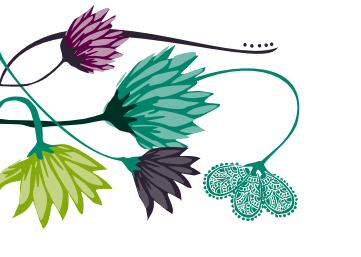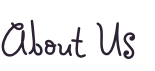 We looked at several of the other Hotels but they were "smelly" and not as new or nice as this one.
This was also one of the least expensive and we had a private bungalow.
A cantina style restaurant/bar right next door serves western and local style food. Live bands and Karaoke singing and dancing make it a local hot spot in the evening (they even had active mosquito traps and repellant to keep the bites away.)
The location was driving/taxi close to everything but away from the bustle of the middle of town. We were able to walk for exercise and it was safe, quiet and peaceful compared to other locations.
Welcome to the Peace Land Hotel in beautiful Pyin Oo Lwin, Myanmar.
Right off the main road from Mandalay and central to all the Pyin Oo Lwin (Maymyo) attractions, this is a clean and neat Hotel with private rooms and bungalows. Western style toilets and showers with Hot and Cold water. Soft beds and regular Hotel amenities. Beautiful landscaping and appearance with good parking.
The Hotel Manager U Nyan Lwin and staff were pleasant and accommodating. Continental breakfast was available and were some of the best we had while traveling Myanmar (varied daily).
My name is Mark and I'm from Pennsylvania USA, my wife is Orchid (because the orchids were in full bloom in September when she was born in Maymyo.) Her family moved with her fathers employment so she lived and traveled Myanmar extensively but preferred Pyin Oo Lwin for the good food and milder weather. We plan to build a house here for when we retire. We are not owners nor have any interest in the Hotel but I told the manager I would put them online because the other, more popular local Hotels didn't measure up. We spent some of our honeymoon there and will stay again and recommend this Hotel if your planning a stay visit. Blessings, Mark & Orchid